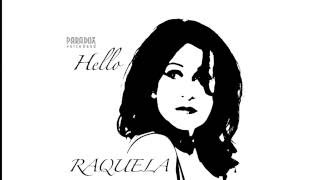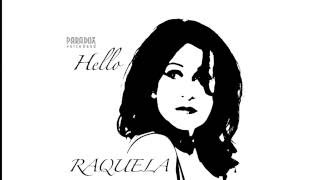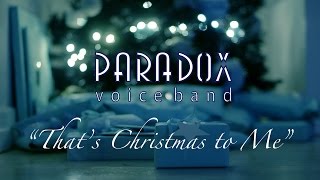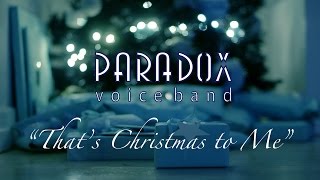 Paradox Voice Band Sings the Holidays!
SF Bay Area Companies... book Paradox Voice Band for your holiday and New Year's Eve entertainment by reaching Managing Director Fritz Lambandrake at 415.385.5055, ParadoxVoiceBand@Outlook.com, or www.Facebook.com/ParadoxVoiceBand. Thanks, and Happy Holidays!! - PVB #RockMusic #Acappella #Hello #ThatsChristmastoMe #PopMusic #Raquela #ParadoxVoiceBand #HolidayMusic #NewYearsEve #FritzLambandrake #DavidFowler #SandiShorago #AngelicaLopez #TomOstrander
Sandi Shorago Brings Heart & Soul to Paradox Voice Band!
When Alto Sandi Shorago recently auditioned for Paradox Voice Band, she floored us with the raw emotion and sensitive vulnerability infusing her cover of Adele's "Make You Feel My Love." It got real for us right then. We knew we had to have her in our band and wasted no time casting her. A San Francisco Bay Area native who began singing at the age of four, accompanied by her father on piano, Sandi since has sung with a cappella groups in both high school and college, while s